Contact Us
Huasheng (Shenzhen) Electronic Co., Ltd.
Add: Unit A1, Bldg. No. 531, Bagua 3rd Rd, Futian District,

Shenzhen, Guangdong Province, P.R. of China.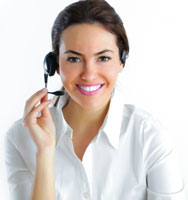 For any inquiry, please contact us by the following means:
Skype: bruce@elechs.net at 8:00-12:00, 14:00-17:30, Monday-Friday;
Contact Person: Bruce Phone: +86-185-6582-0911
Fax: +86-755-2904-3136
For technical support:
Email: tech@elechs.net at 24 hours, 7 days a week.
Ask us for more information:
Looking for a specific product or need more information on item specifications ? Just give us a description of what you need and will get back to you without delay !